ZOOM GROUP is the name of many hands together for the multidiscipline construction, Imports & Exports works possible on the earth. 
ZOOM GROUP enjoy a very high repute in the country and working with overseas assignments. The Group is fully reinforced with Technocrats of very high caliber and backed up with diversified, varied and VAST experience in the various fields of construction, particularly "ZOOMING" on building construction industry, Imports & Exports of technologies.
In past "ZOOM ENGINEERS" have completed the multi-Stories Buildings, which includes specialized construction of Hospitals, Schools, University, Industry Factories, Mosque, Warehouses, Gymnasiums, Foreign Embassies, Multi Towers and Infrastructure Developments very Delicate Formacia buildings and many others.
Besides of all above we are the experts of interior finishing of quality work being engaged a long time in Embassy of Japan, Sweden, German, French, Belgium and Holland Embassy with their entire satisfaction is the reward of our hard working.
Chairman Message  (CEO) 
ZOOM GROUP was established in the year 1991. Group aims to meet the
challenges of the 21st century by offering its customers products that meet global standards at competitive prices. It has over 25 year's history. Quality with time management is the key word behind our success and is backed up by an unmatched service.
Group has its Warehouses Viz. Workshops, Display Centers, Factories and Stores all over the country which is set up with state-of-the-art-technology. As far as our main business concern which is construction is focused to bring the limits of luxurious at an affordable rate without compromising on architectural beauty, quality of works and safety prospects. We are determined to leave no stone unturned in an effort to continuously improve upon our services and products year after year.
The remarkable success of the group over the recent past is undoubtedly attributed to our highly professional team comprising of diversified expertise and rich experience.
MD Message 
I am pleased to share that ZOOM Technology is one of the ZOOM Group
holdings Company working for a very simple mission! Make technology as an asset for your business. We boost your business through technology by latest European tools with very affordable prices. We will not leave you down in the middle of the day. We work around your business. As your technology partner, when your business grows our will grow with you. We have a win win situation only because we always take care for minor things! Another important factor in our success is quality in all aspect. We initially try to sell a single item from our product range, after this we get all concerns orders from that organization due our quality products and after sales-services policy.
We feel satisfaction by serving our life time customers.
Pakistan HVACR 24th Expo & Conference 2017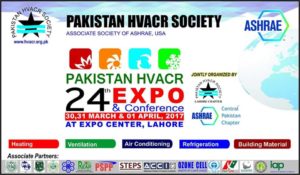 The Pakistan HVACR 24th Expo & Conference 2017 is a national meeting place for professionals, attracting serious buyers from all over Pakistan and countries abroad. The event provides an easy and essential route into the market for exhibitors, enabling professionals from across the industry to develop their business in a professional environment.
We participate this exhibition Detail of Stall Hall No. 1 Stall No. 90 & 91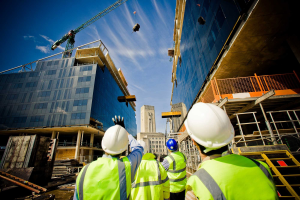 Their work is of such outstanding quality, they are clearly experts in their field.
Our Building Works
For any manufacturing task, Factory are by far the most innovative in the industry.
Electrical Works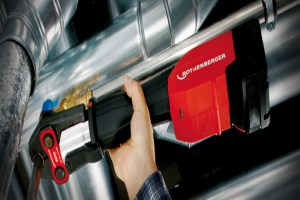 The creativity we encountered throughout was simply world class.
Mechanical Works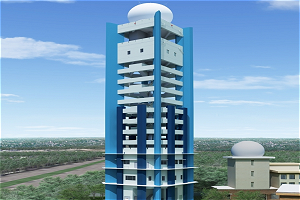 There is incredible peace of mind knowing that you're in the hands of professionals.
Projects Study
"

We help hardware startups integrate technology, scale and desirability without compromise

"